Go See The Fireworks And Enjoy The Show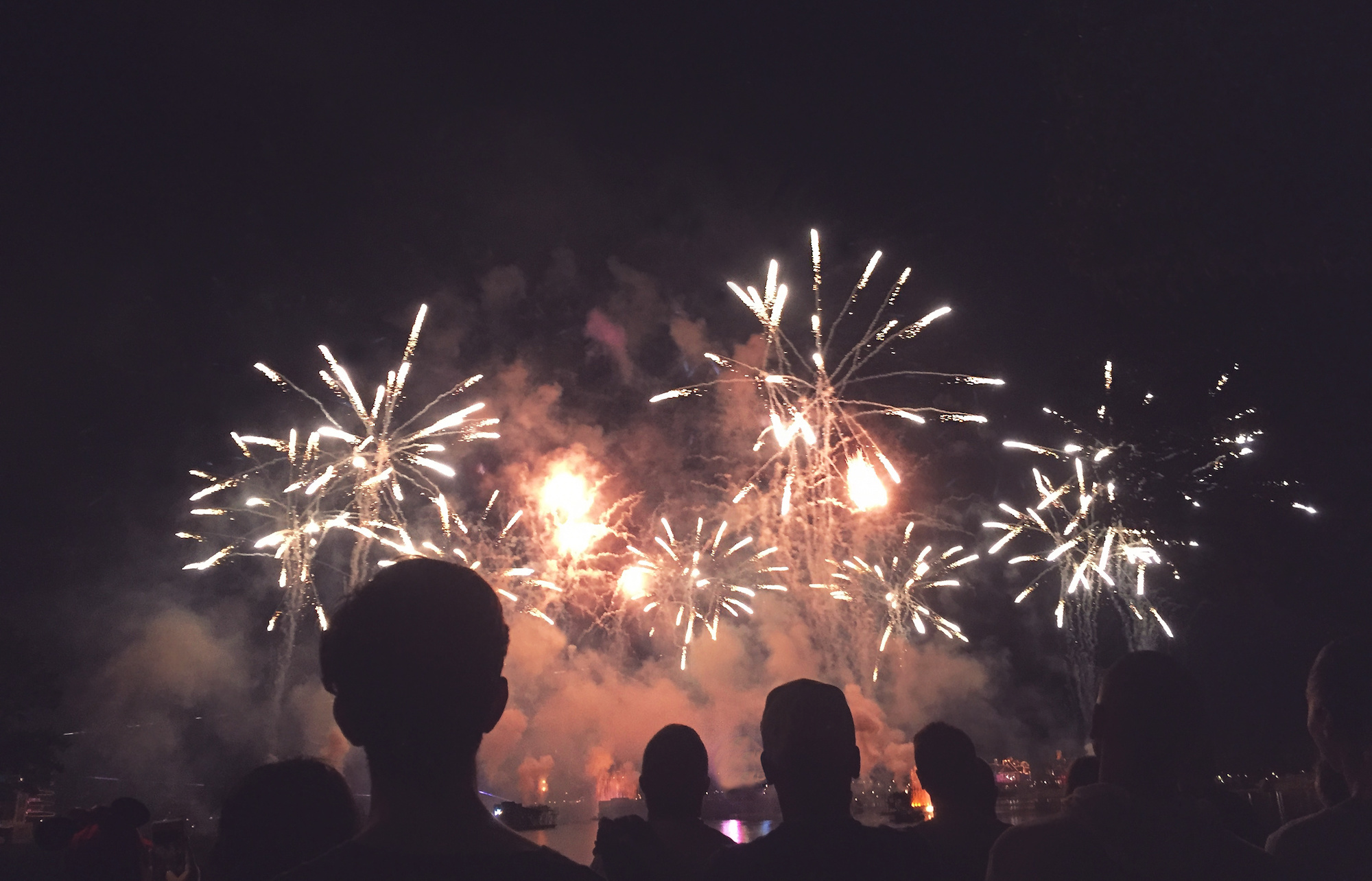 I have a short hump day lesson for you today!
And I know, I know. "Why the hell are you telling me to go see fireworks?" -You
The idea is that we get insanely caught up in our business. The pain, fatigue, dare I say it, failure, that where we really fail is appreciating our success.
That's right. If you're still in business, that's a huge win within itself. Stop getting caught up in the negative feelings of not being good enough, or not accomplishing what you want to. Start focusing on what is working, where you are excelling, and attack the weak spots.